Get 30% OFF Your Membership For A Limited Time
Get Instant Access To ALL Our BJJ Curriculums And A Whole Lot More
Get access to everything you need to run engaging kids and adults Brazilian Jiu Jitsu classes that will grow your academy and your students will love!
Let's be honest, running awesome BJJ classes day in and day out is a challenge. If you're anything like us, you'll regularly have a million questions running through your brain. What should you teach? How long should you spend on each topic? Is this appropriate for my students? How will I keep them engaged? How will my assistants know what to teach if I'm sick? etc.
Having these questions is a good thing as it means you care about your student's progress, but it can also exhausting to deal with planning classes everyday.
Don't worry, you are not alone. We've spoken with dozens of BJJ instructors around the country who've said the same thing.
We're here to tell you there is an answer to your problems. But before we get into that, you might be wondering who we are and why you might want to listen to us…
Helping BJJ Instructors Around The World
Escapology BJJ is run by Tom Barlow & Chelsea Leah. Both of us are seasoned competitors and have fought at the highest level of Jiu Jitsu.
Tom is a 3x No Gi World Champion, European Champion, ADCC Finalist, and Polaris veteran. You may have also heard his voice without realising it, as he's one of the commentators for Polaris.
Chelsea has won the worlds as Brown belt, medalled at every major championship as a Black Belt, and competed on Metamoris, Polaris, Fight to Win Pro, and Five Super League.
Due to our successful competition records and (arguably more importantly) our reputation as excellent teachers, we are highly sort after to teach seminars.
Whenever we teach a seminar, the instructor inevitably asks us about class planning and curriculums and whether they're beneficial— and it's usually time-crunched instructors/gym owners asking us. The second question is usually whether we have any available.
Our answer to the first question is always "YES, curriculums are essential…" but for along time, our answer to the second was unfortunately "NO, we don't have them available…"
Over 150 Students In Under A Year
Long story short, after about the hundredth question about our curriculums, we decided to do something about it and make our curriculum's available to the world.
These curriculums have helped us grow our Academy to over 150 students in under a year of opening, rebound to nearly 200 students within a few months of COVID-19 restrictions being lifted, and maintain an attrition rate of around 1.5%
We haven't held anything back… these are the curriculums used by us and our instructors everyday to teach our classes with nothing omitted and no "fat" added.
Instantly plugged into any academy
When we decided to make our curriculums available, we wanted to create something that can be instantly used by any academy and taught by anyone without having to have direct contact with us.
I'm pleased to say that we've achieved that. Since making our curriculums available, we've instructors from the U.S., Canada, Australia, New Zealand and many other countries tell us how well the curriculums have worked and how easy they've been to implement. Here's a couple of examples:
I have got to say the curriculum is amazing! So easy to follow and will fit straight into our academy. Cannot wait to implement the beginner's curriculum next week. I am so impressed with it.

Ryan L. (Brown Belt)
These video instructionals are some of the best I've seen. It's great you get the videos and the lessons plans for each week. The method of instruction is clear, concise, and straight to the point. I've had great success learning and teaching these techniques to my students.

Simon S. (Black Belt)
We just completed our first beginners intensive course yesterday with great results. Everyone loved it, got stuck in and ALL the students have signed up to continue training.

Stuart H. (Black Belt)
Theses are second to none from one of the best in in the world. Tom and Chelsea's knowledge and experience is exceptional!

Malcolm E. (Blue Belt)
Thanks for this great work. I really like the game ideas. I'm looking forward to training with my kids and the rest of this program.

Mike B. (Black Belt)
Anyone who wants a Curriculum in their academy needs this instructional. These are some of the best video's I've seen!

James N. (Black Belt)
Making your life easier
As I mentioned earlier, we started releasing our curriculums because we saw so many instructors struggling to run awesome BJJ programmes. However, each curriculum costs between £199 – £299 and if you wanted to buy them all, it'd be well over £1000.
Most BJJ instructors don't have that kind of money lying around, and we regularly have instructors asking if we did an all access membership for our curriculums.
After the millionth or so request, we've decided to do just that and make as many instructors as possible lives easier…
Introducing the Escapology Online Instructor Membership
As a member of Escapology Online Instructor Membership, you'll get access to everything you need to run awesome BJJ programmes including:
Structured curriculums that keep your students motivated, progressing, and training longer.
Lesson plans so you can jump straight into a class and not worry about what to teach.
Coaching manuals for children and adults
Access to all our future curriculums.
While I can't give you all the our curriculums for free, I can make them so damn cheap anyone can afford it…
All our curriculums at a fraction of the price
We're incredibly aware a lot of school owners don't have the cash flow to access all the martial arts courses and curriculums they might need.
However, we can bundle them together in monthly membership that dramatically reduces the price.
The moment you join Escapology Online Instructor Membership you'll get access to an ever-growing library curriculums that will help you to teach fun, exciting classes your students will keep your students coming back for more.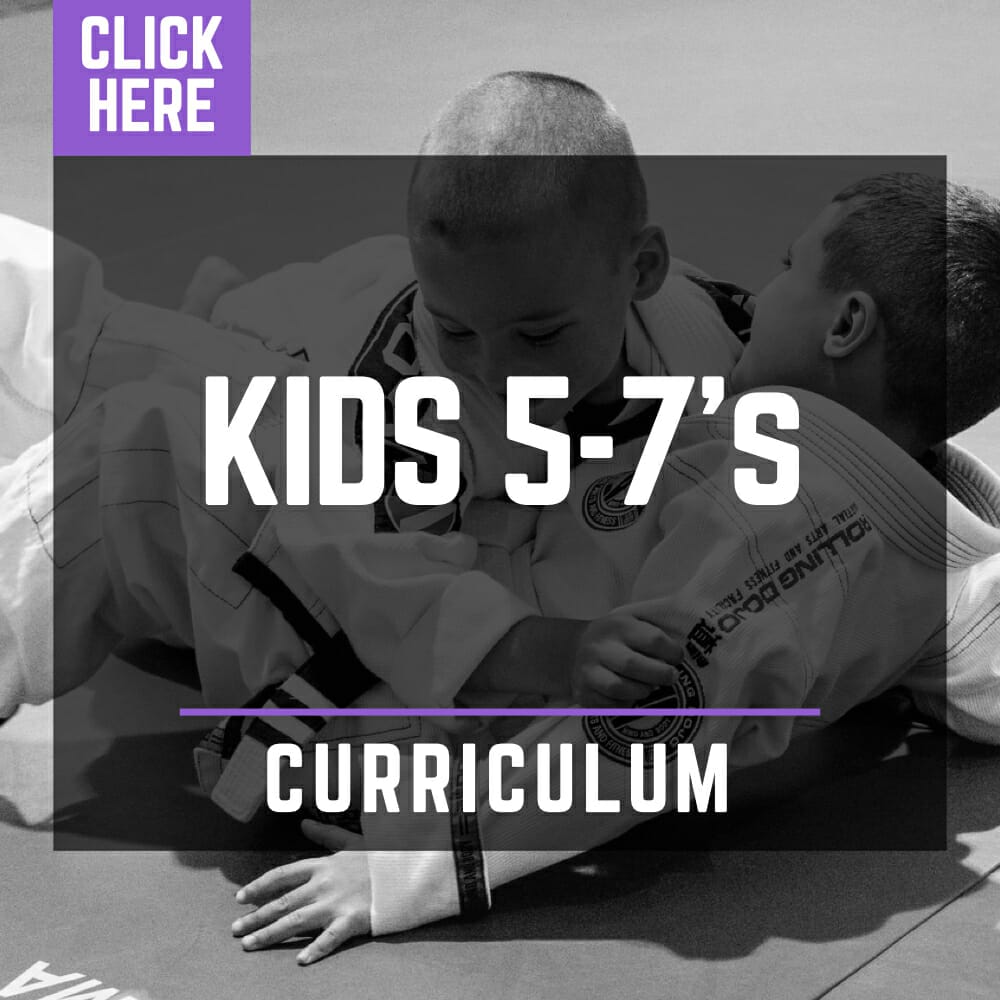 Here's what's currently included:
The Beginners Curriculum – This is a full 16 week programme designed to take people with little or no experience and give them a solid foundation in BJJ and ready for your more advanced classes. Curriculum includes videos, lesson plans, and more.
The Beginners Intensive – If you don't have a space for full beginners programme, this is the course for you. Over the space of four lessons, the intensive gives complete beginners a frame work to learn BJJ in your regular classes. Curriculum includes videos, lesson plans, and more.
5-7's Kids Curriculum – This age group of kids classes can be incredibly challenging to teach, but it can also be one of the most rewarding and massively impact the growth of your academy. We devised a curriculum that develops core BJJ skills while keeping classes fun, engaging, ands tree free. Curriculum includes videos, lesson plans, and more.
8-12's Kids Curriculum – Kids classes can be an incredible asset to your school. If you don't already have a kids programme this syllabus will allow you to put one in place. If you do, then you'll get access to a structure that allows your junior students to continually develop.
How To Teach Tiny Humans – This eBook will help you teach kids classes and understand the developmental stages for children.
The Perfect Class Structure – This eBook will help you teach awesome adults classes time and time again. Everything from how you start a session, to partner matching, to technique explanation, and beyond is covered.
Ongoing Lesson Plans – so you never have to worry about writing a lesson plan or figuring out what to teach again.
That is really just the tip of the iceberg! There is soooooo much included each of those curriculums it'd take me hours to write it all down and more coming in the near future.
But don't worry… you get access to all of it the moment you become a member of Escapology Online Instructor Membership.
So what's it all this cost?
Hopefully, by now, you've realised how valuable an Escapology Online Instructor Membership would be to your school and you're probably wondering how much this costs.
As I said earlier, if you wanted to buy all the different parts to this membership individually, it would cost thousands.
However, as we're just launching this instructor memberships, you won't have to pay anything near that.
The next 50 instructors can get access to all this content, plus everything we create in the future for only:
£50 / month
£35 / month
£35
(Get 30% OFF for life)
That's about £1 per day, or about the same as you lost down the back of your sofa this morning.
To get started with membership, just click the button below and create your account.
A special bonus…
We've also decided to include an additional BONUS. When you become one of the founding members of Escapology Online Instructor Membership, you'll also get a regular Escapology Online membership worth (£17/month).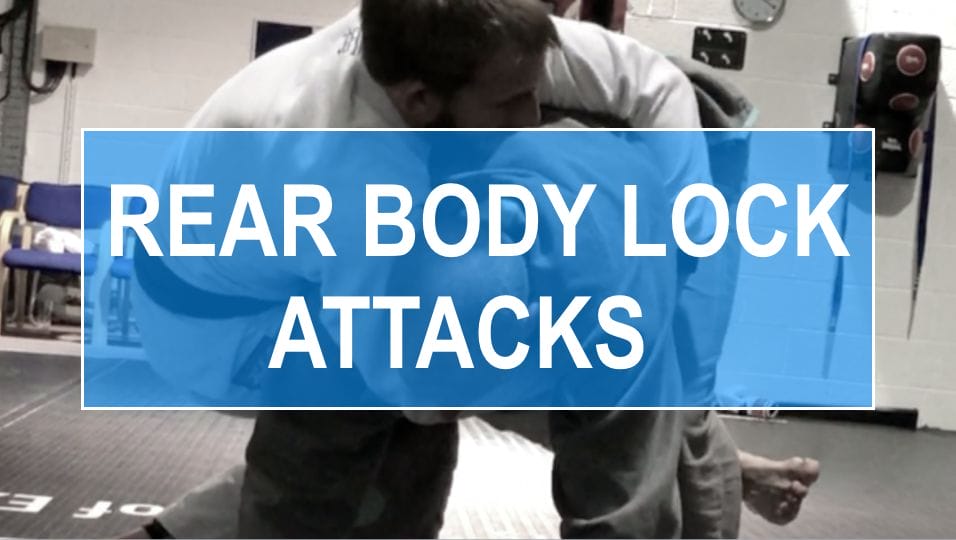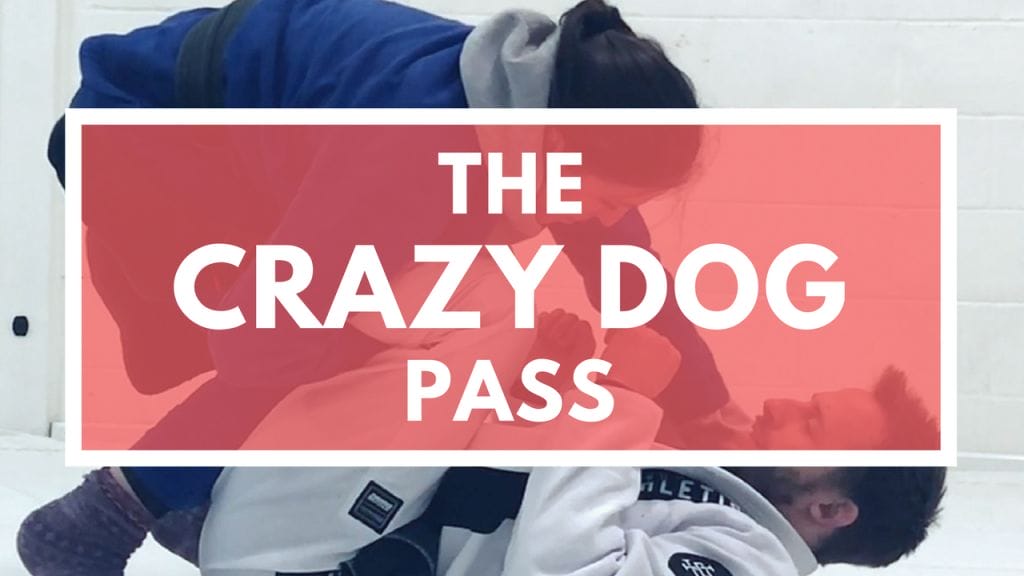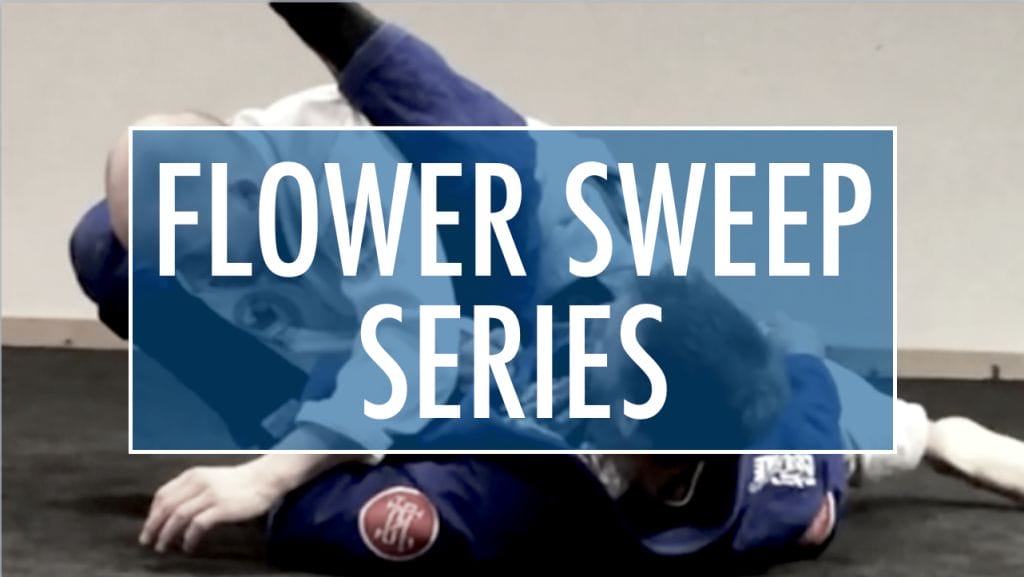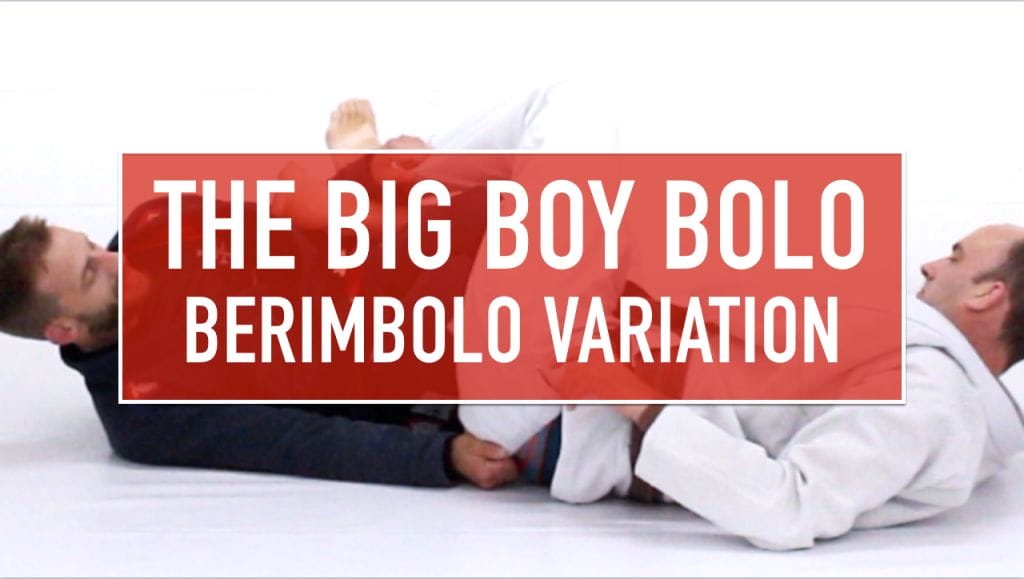 That means you'll get access to thousands of hours of additional content including:
Ever-growing vault of instructionals over 350 and counting covering all areas of Jiu Jitsu that will help you smash through any sticking points.
Over 100 Match Breakdowns featuring some of the worlds best BJJ players so you can see what works at the highest level.
Game Development so you can help your students create game plans for their Jiu Jitsu, track their training, and more
This will help you fill in any gaps in your knowledge and give you some fresh ideas on things you already know. After all, a successful instructor should always be learning.
Remember, this offer is only available for a short while.
Ready To Make Teaching Jiu Jitsu Easy? Join Escapology Online Instructor Membership now…
Join Escapology Online Instructor Membership and instant access to:
All our BJJ Curriculums and Instructor resources.
An ever-growing library of over 350 instructionals, classes, and seminars
Around 100 match breakdowns so you can see what works at the highest levels of BJJ
A community of like minded BJJ players who'll help you find solutions to any problems you're facing.
PLUS, a whole lot more…