Kairos Pro 1 starts at 11AM on Sunday 7th May 2023
Sponsered by:
COMPETITORS:
Amanda Pamela Nicole
Sula-Mae Loewenthal
Astrid Schölin
Vanessa English
Gami Kanew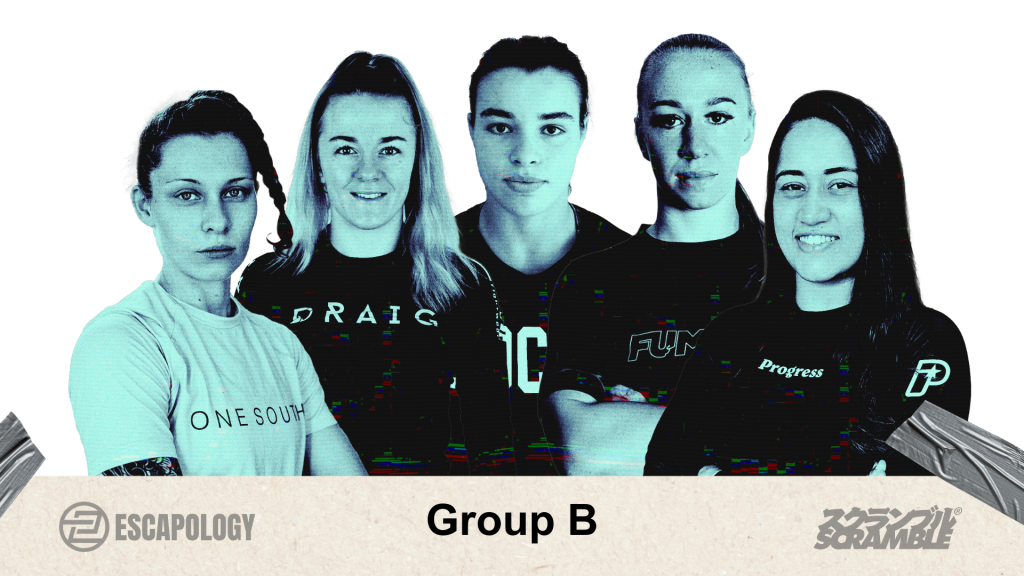 COMPETITORS:
Violet Bennett
Ashley Bendle
Selma Vik
Hayley Carter
Gabi Schuck
THE RULES:
Match Duration: 10 minutes
Match Uniform: Coin toss to decide Gi or No Gi prior to the start of the bout.
Match Outcome: Win via Submission, Points, or referee stoppage. Draw if tied at the end of the bout.
Points: 1 point each awarded for:
– Takedown
– Pass guard
– Back control (including body triangle)
– Mount
– Sweep
Pool Points: 3 for win via submission or points, 1 point for draw.