Limited number of spaces available…
Start your Jiu Jitsu journey now!
We're incredibly excited to announce that we will be reopening on the 17th May 2021 with a full schedule of classes for children and adults.
Even better, we have a limited number of spaces available for new students. All you need to do to secure your place and get started right away, is purchase one of our beginners packs.
The Beginners Pack is the cheapest and easiest way to see if our academy is right for you and how Jiu Jitsu will benefit your life. Each pack includes:
BJJ Gi
BJJ Belt
Insurance
1st months membership fees
Choose Your Programme…
Choose your programme below, then click on the button to get redirected to your our secure checkout page and complete your order.
Pee Wees
(5-6 yrs)
Kids I
(7-9 yrs)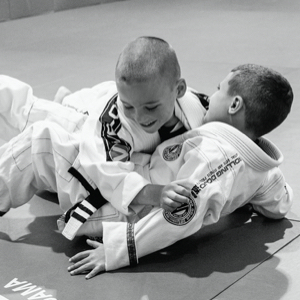 Kids II
(10-12 yrs)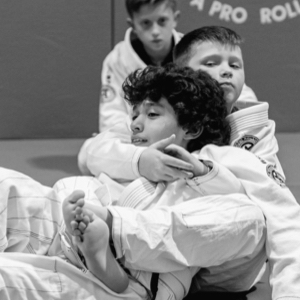 Beginners
(13 yrs+)
Here's our schedule…
Wondering what time and days we hold classes? Below is a our full schedule below:
(both 7-9 yrs and 10-12 yrs are in the same class)
Location…
We are located at Unit 25, Dry Drayton Industries, Scotland Road, CB23 8AT.
Here's a map: