Safeguarding Policy
Escapology BJJ is committed to safeguarding and promoting the welfare of children. We expect all instructors, members and volunteers to share in this commitment.
We make every effort to provide a safe and welcoming environment underpinned by a culture of openness where both children and adults feel secure, able to talk and believe that they are being listened to.
Escapology BJJ has a comprehensive policy, in order to provide instructors and volunteers with the framework they need to keep children safe and secure in our gym and to inform parents and guardians how we will safeguard their children whilst they are in our care.
If anyone has any concerns regarding the safeguarding and well-being of children at Escapology BJJ, these should be brought to the attention of any one of the following: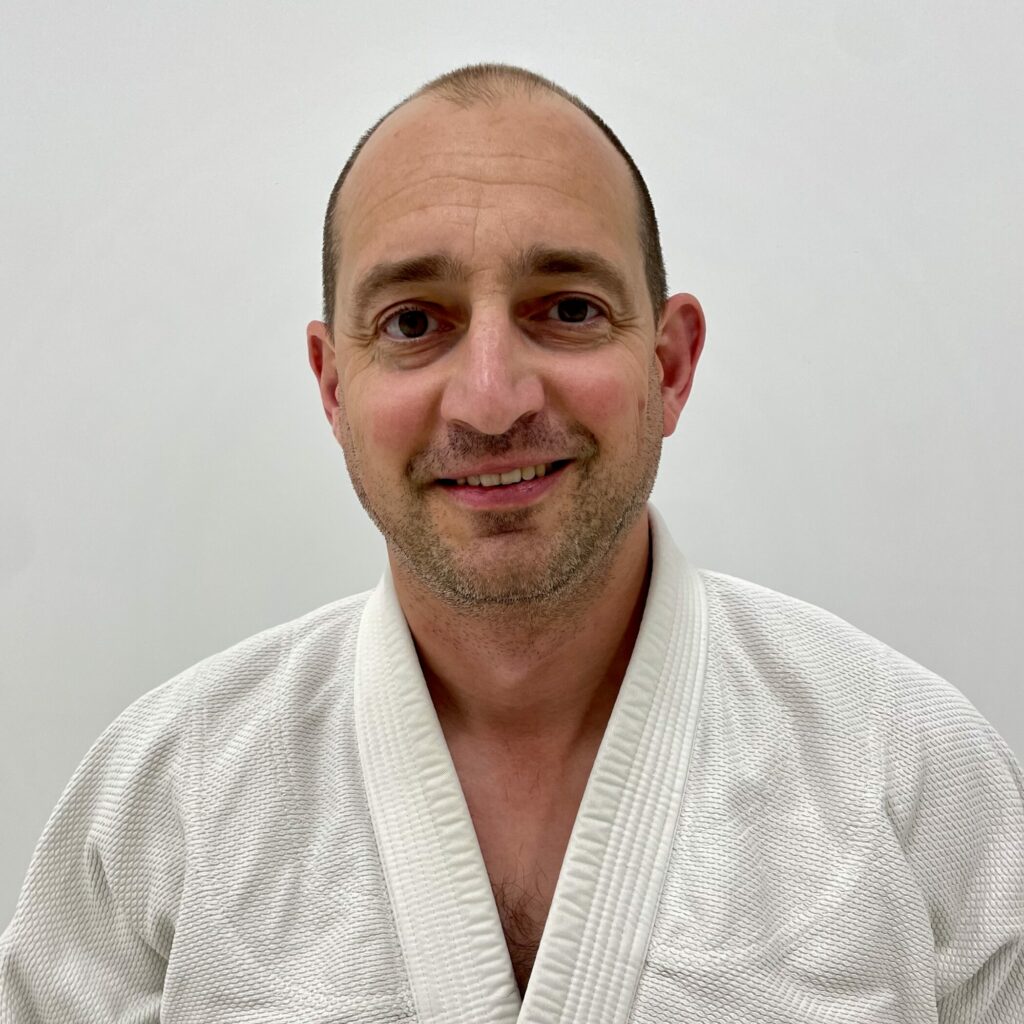 John Keerie (Designated Safeguarding Officer)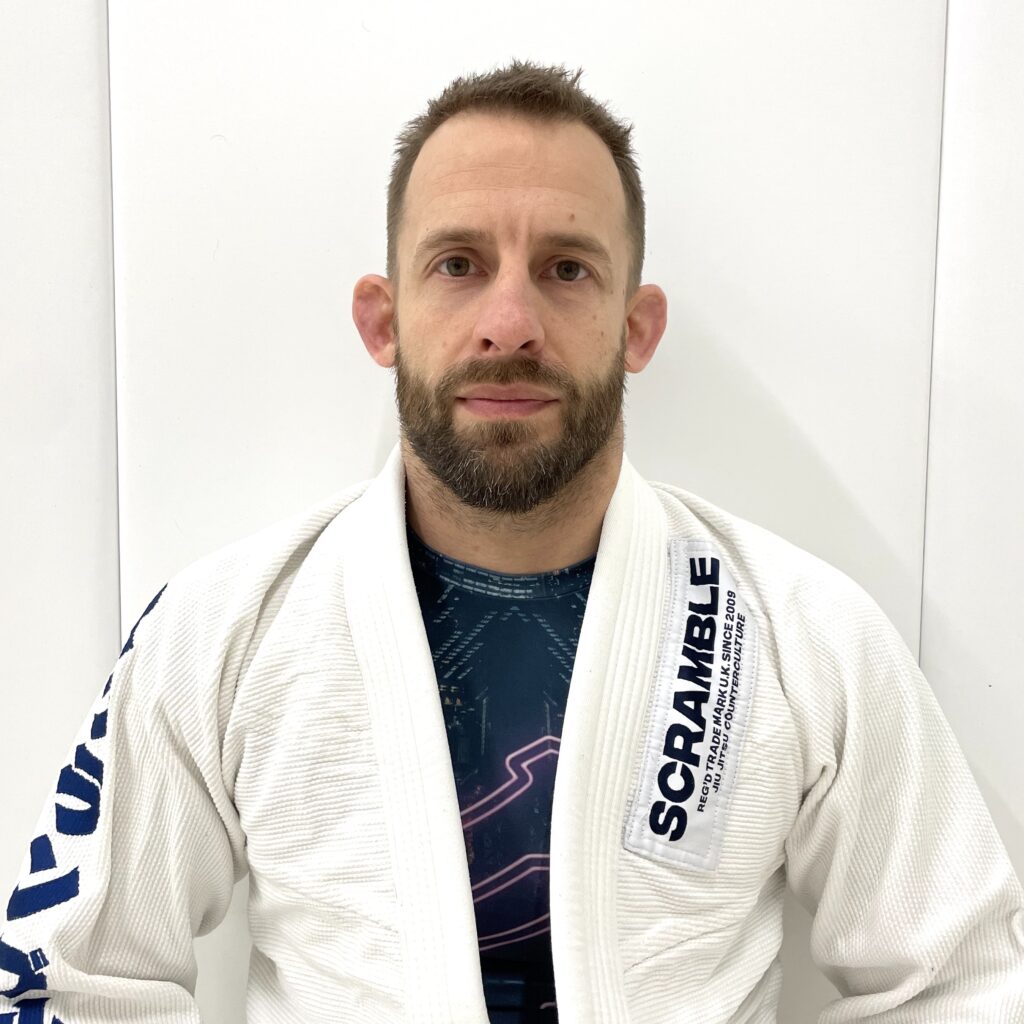 Tom Barlow (Escapology BJJ owner)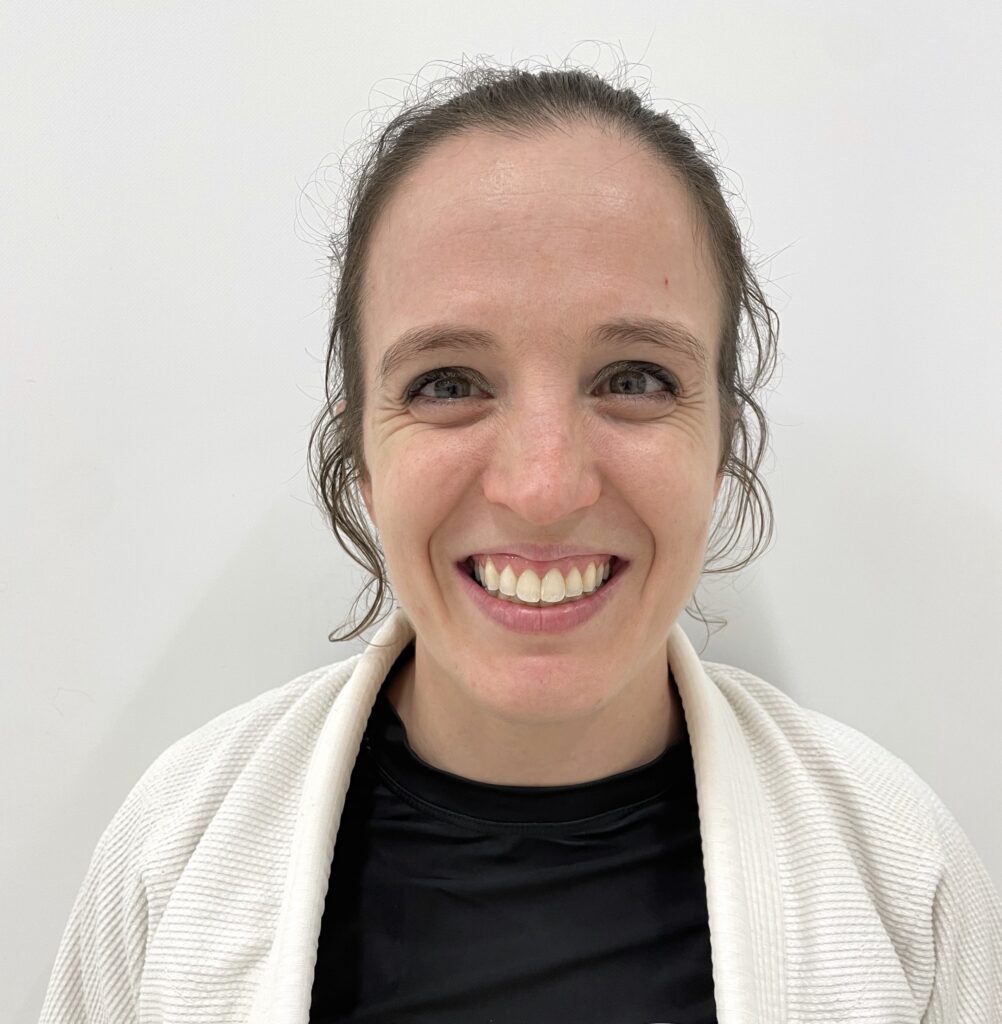 Chelsea Bainbridge-Donner (Escapology BJJ owner)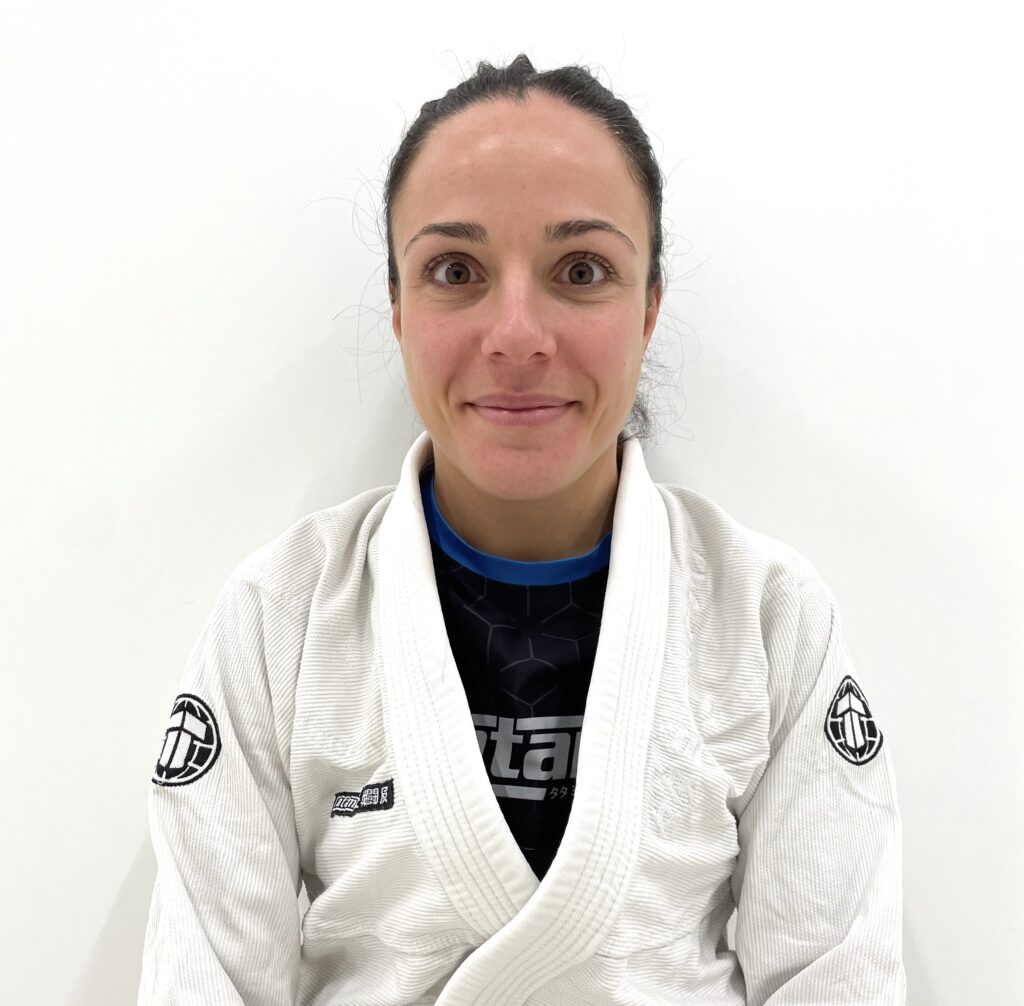 Kris Angelides (Escapology Gym Manager)
Contact: safeguarding@escapologybjj.com
For further information about safeguarding children please visit the website below:
Cambridgeshire & Peterborough Safeguarding Children Board:
Downloads